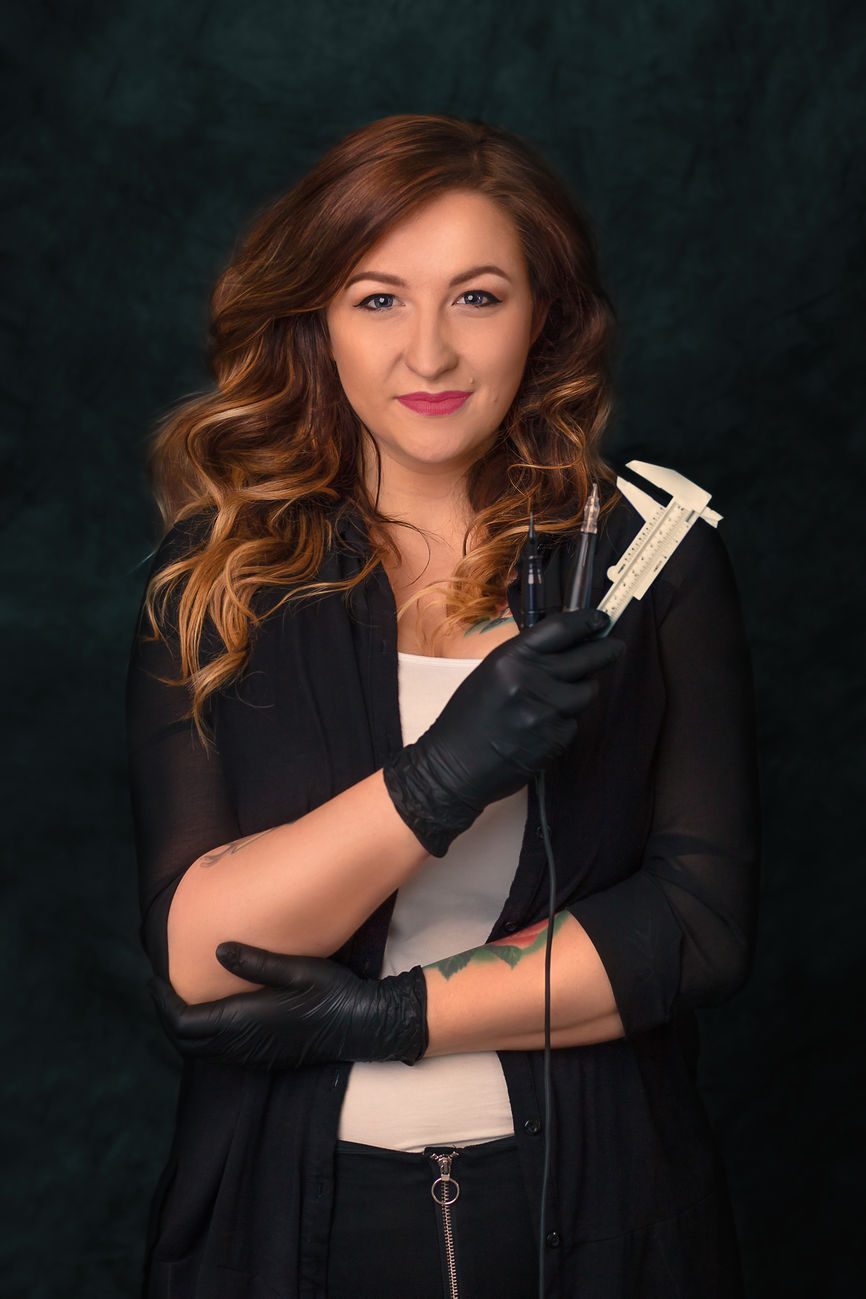 ABOUT ME
Hi! I'm Natalia
I am fully qualified, certified and licensed linergist (permanent makeup artist).
I have always been interested in makeup and beauty. My career in the beauty industry began back in 2019. Since then, I have completed over 20 basic and masterclass trainings. I choose trainers at the highest level. They are often world champions in PMU industry.
I adhere to the principle that if you learn, you should learn from the best. I am constantly improving my workshop, but I believe that the road to success is always under construction :) Permanent makeup, apart from work, is also my passion.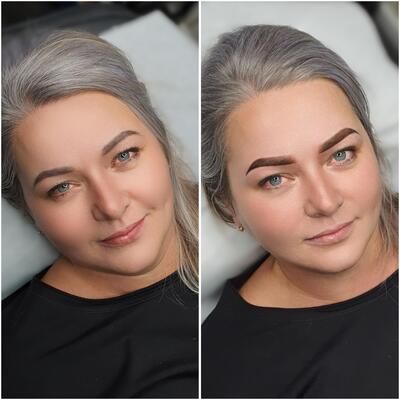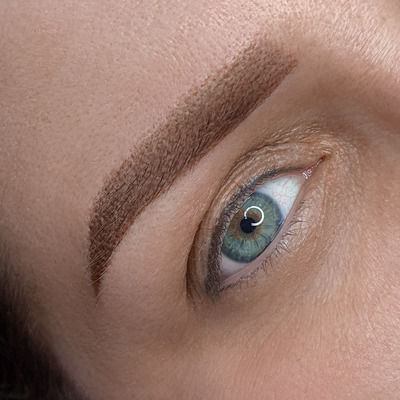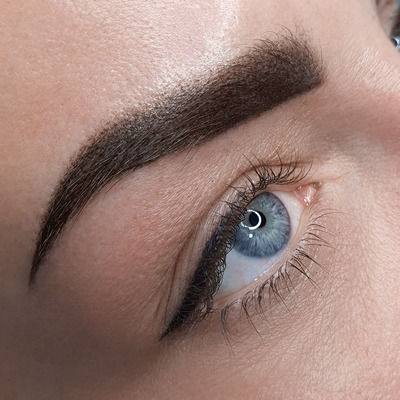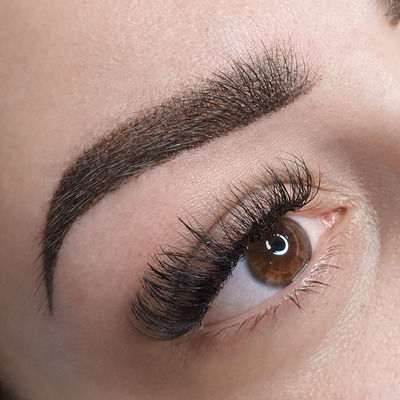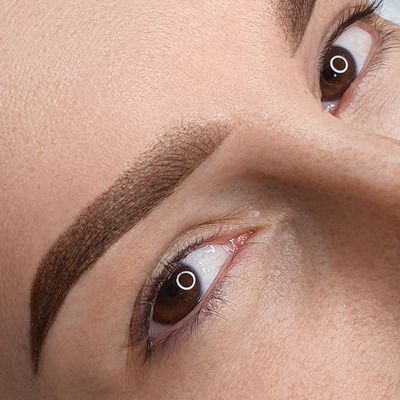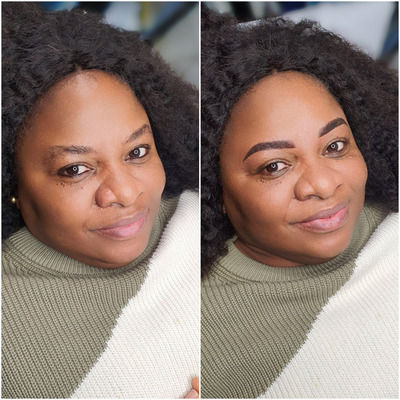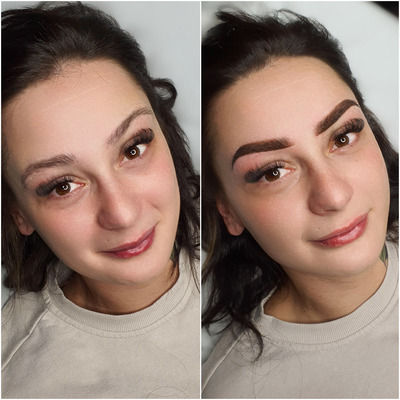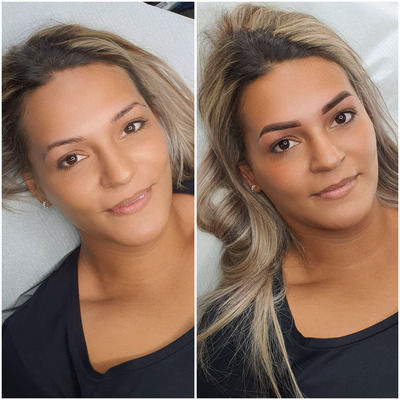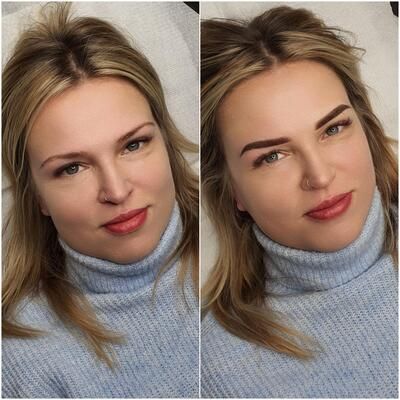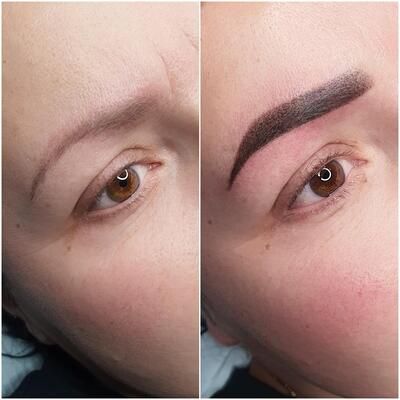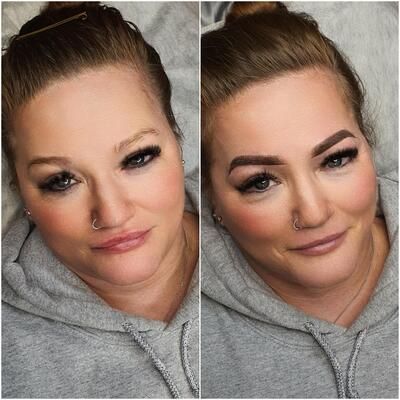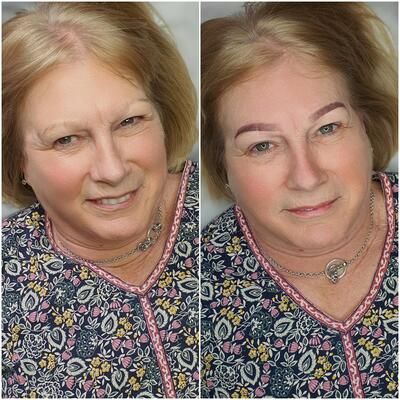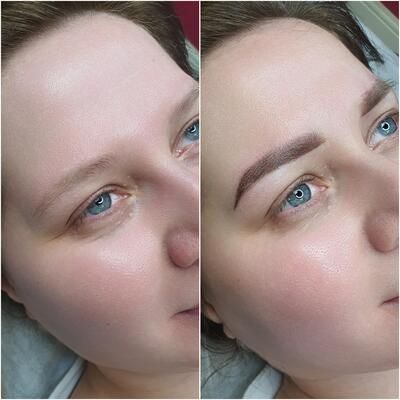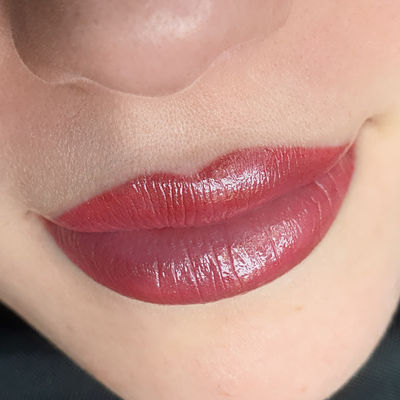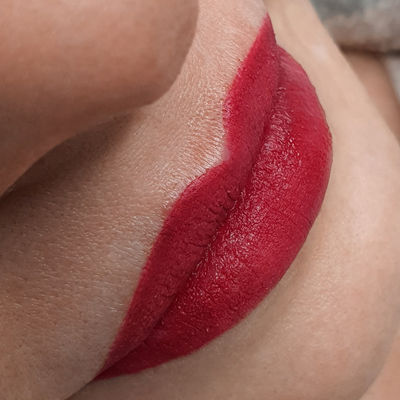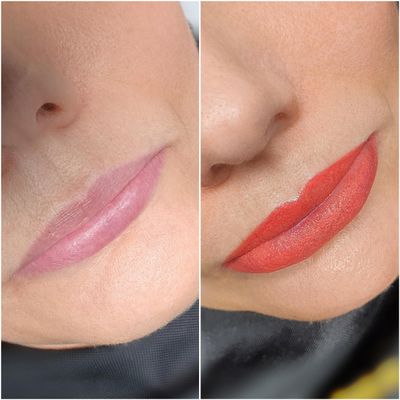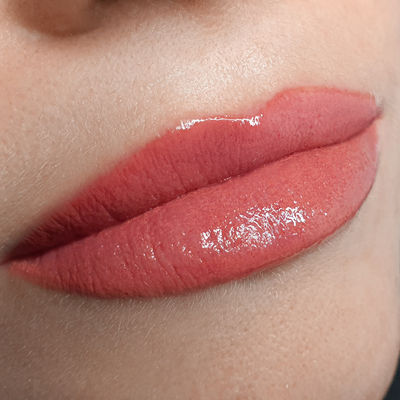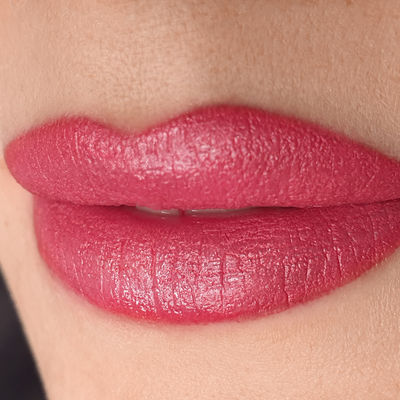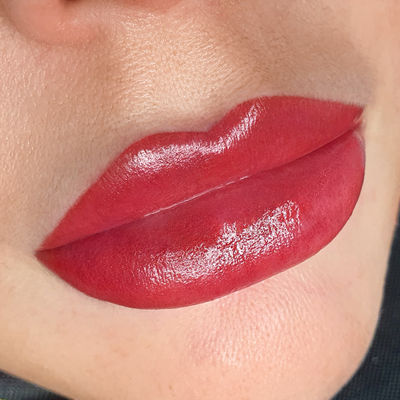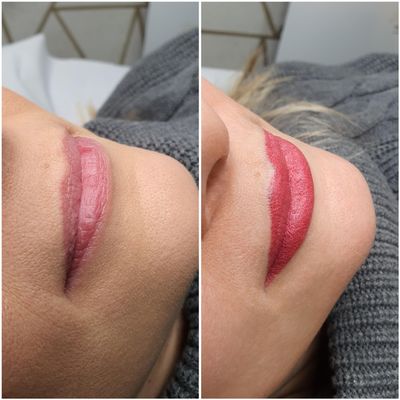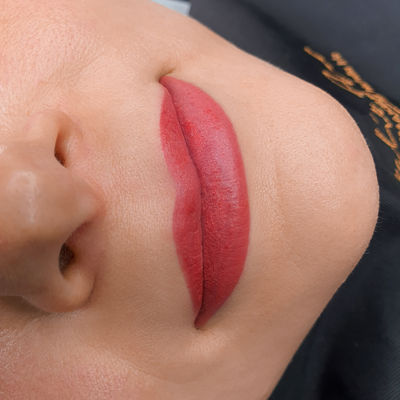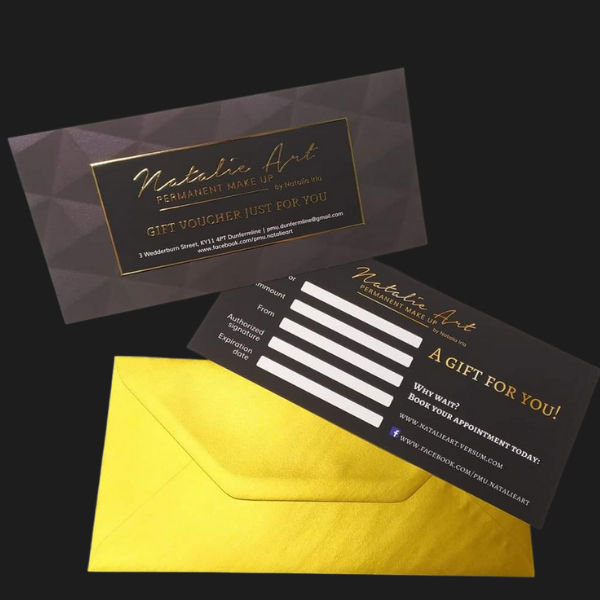 Something to share
Gift vouchers
Are you looking for a gift idea for your partner, friend, mother, aunt or grandmother? Choose our Gift voucher, which can be used for all treatments performed at Natalie Art
Get Yours Now
Our customers
Reviews
See what people say about Natalie Art
Evie Anderson
Delighted with my eyeliner, makes such a difference, Natalia is very knowledgeable and professional, I can highly recommend
Daisy Adeola
Natalie is amazing and very good at her art. I was initially skeptical due to my skin colour, but was very impressed with my eyebrows. thank you Natalie 👍
Irina Pop
I don't have enough words to say how happy I am with Natalie's work . I am very fussy and had a high expectations and feel absolutely pleased and delighted with my new eyebrows and lips.
Joanna Gaj
Absolutely great service. Natalia is extremely professional and talented. Highly recommend to everyone. Big, big thank you Nat! Will return to you with pleasure
Martyna Jyk
I highly recommend it to anyone looking for a well-done permanent makeup. I am very pleased, full of professionalism, nice atmosphere. ;)
Magdalena Wieczorek
Absolutely great experience. Natalie is so professional and enthusiastic, place is very sterile and atmosphere is great as well! I will definitely be back and can highly recommend Natalie to anyone who is thinking about permanent makeup x
I believe that every individual is beautiful and unique. My mission is to help people feel more confident and find a sense of ease as they explore expressing themselves through the art of permanent makeup.